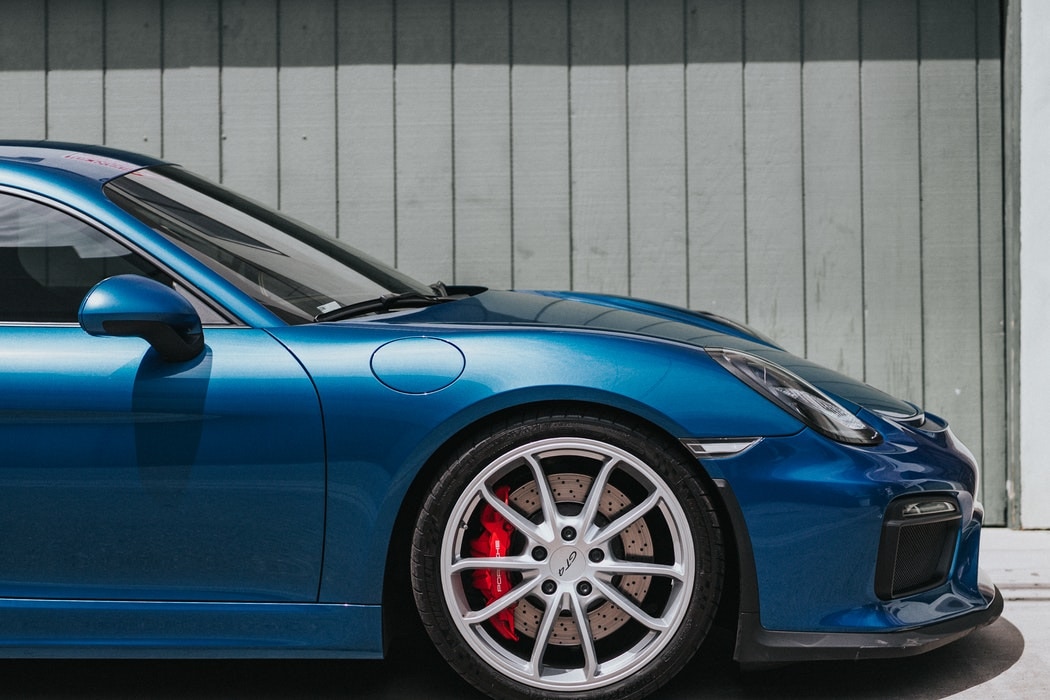 Having a car requires some maintenance. Suncoast Porsche will be there to assist you in anything that you may need, so never forget to log on or give us a call to schedule a maintenance check-up. However, you may not always have the time to come in for everything that you would like for your Porsche. Your wheels are essential, without them there is no way that you could get where you need to go (yes we sound like captain obvious right now). So why not take care of them when you get a chance?
When you drive, there is so much dirt, brake dust and other contaminants that slowly start to collect on your wheels. Without proper cleaning, these could cause damage to the rubber on your tires over time. Not to worry though! This is all an easy fix that would take no more than 20 minutes of your day. Don't wait until it becomes a problem; it will always be better to be proactive and save you money in the long run.
First, do your research. It's important to use a non-caustic, non-acidic, manufacturer - recommended cleanser on your wheels. Apply the cleanser as directed and double check the soak time. Now it's time to put some elbow grease in it. Brush away all of the dirt, and if you feel the need to add more cleanser, please do so. Lastly, rinse and clean with water.
As a proud Porsche owner, you have some eye-catching beautiful performance rims. Be Careful with moisture being trapped within the rims after a cleaning. It is recommended to have a microfiber cloth handy to dry with. Here are some steps for cleaning just the rims:
Spray a degreaser on the rims to loosen any accumulated dirt. Try to focus on the parts where a more significant portion of dirt resides.

Do not allow the degreaser to stay on for too long; if you do, then you are at risk for them to get discolored or damaged.

Wash away the additional debris with water.
Some additional tips when cleaning your wheels is to avoid using bleach and other harsh detergents and cold water when washing your wheels may soon cause the chrome finish to chip and flake. Always check your rim for splits, tears or cracks. The earlier that this is detected, you will be avoiding cost on repairs or even replacements.
Suncoast Porsche will be there when you need us most, but we also want to save you the trouble of cost and time. We will be here for scheduled maintenances and check-ups. However, It is important to remember that as a vehicle owner you have a significant responsibility that your vehicle is safe to drive. This is not just for yourself but for others sharing the road with you. Maintenance starts with you, and what better place to start than the parts that help you stay on the road and avoid accidents.

Need to bring your Porsche in for service? Please schedule an appointment here or call us at 941-923-1700. Also, don't forget to check here for current service special offers.