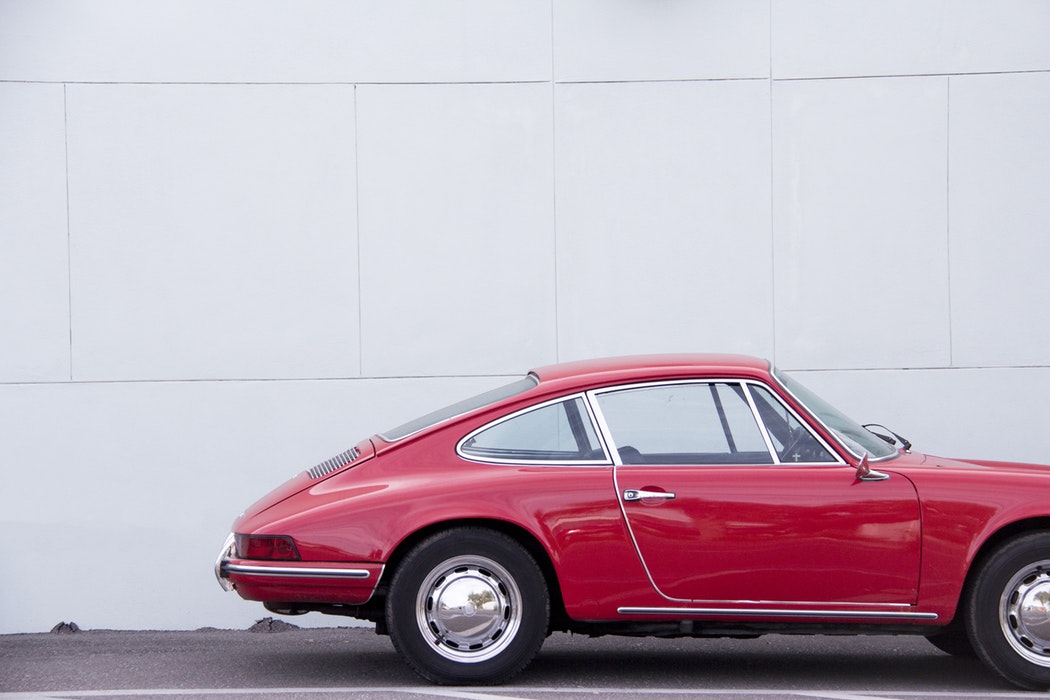 You found the Porsche of your dreams! Now what? Sorting through various financing options can be stressful. But this can never be your last thought. When looking for your dream Porsche, it's best to start thinking about your financial situation, budget, and financing options. Whether you are looking for a new auto loan or want to refinance your current one, the financing process can be complicated and at times confusing. With so many options out there, how do you know which will be the right one for financing your future Porsche?
Suncoast Porsche has a smooth financing process for you to start right there at signing or even before you come in. Follow these easy steps below to get started:
1. Go online to www.suncoastporsche.com/financing/center.htm. In our financing center, you will be able to begin the process no matter your credit. You are more than just a number so from good to bad credit Suncoast Porsche will be there to work with you.
2. Take a moment to look at our online car loan calculator. Get your instant car loan rate and see if you need some other assistance before starting your loan process. Eager to find out your loan estimate? This is the tool for you.
3. Start the finance application! Our application is available online and is easy to follow. With five easy to answer questions know that all of your personal information is secure. Suncoast Porsche has all data encrypted and protected so you can feel comfortable while filling out our online application.
4. Review your information. The application process requires five relevant sections with information on employment, housing and primary contact information. Please have your social and other information ready to begin. All of our questions are easy to answer without confusion but if you have any questions always remember that we are here to help!
Already have an existing loan? Low-interest car loans are available for you. Here at Suncoast Porsche, we can even help you refinance your car loan or also adjust the term of the contract. We understand that sometimes we won't be your final choice, but we can be there for you when your first loan was not what it seemed. The best thing that you can do is refinance your loan. With some loans, you can do it the next day, but with others, you may need to wait a few months to a year. Remember we are there to help with questions that you will have before refinancing with us, such as prepayment penalties. We will make you an expert in no time!
You already found the perfect car and are ready to take it home. We understand that applying to finance your Porsche can seem like an intimidating process but don't make the mistake that many car shoppers make. Don't let this be your last thought when looking at a new Porsche. Let Suncoast Porsche be your one-stop shop in financing and service. We will make sure that we provide the best options for you so that you can breathe easy.
It's easy to get started by contacting our financing department or if you like to work independently, jump right in by completing the online application. As always, we're just a phone call away at 1-855-473-9055.