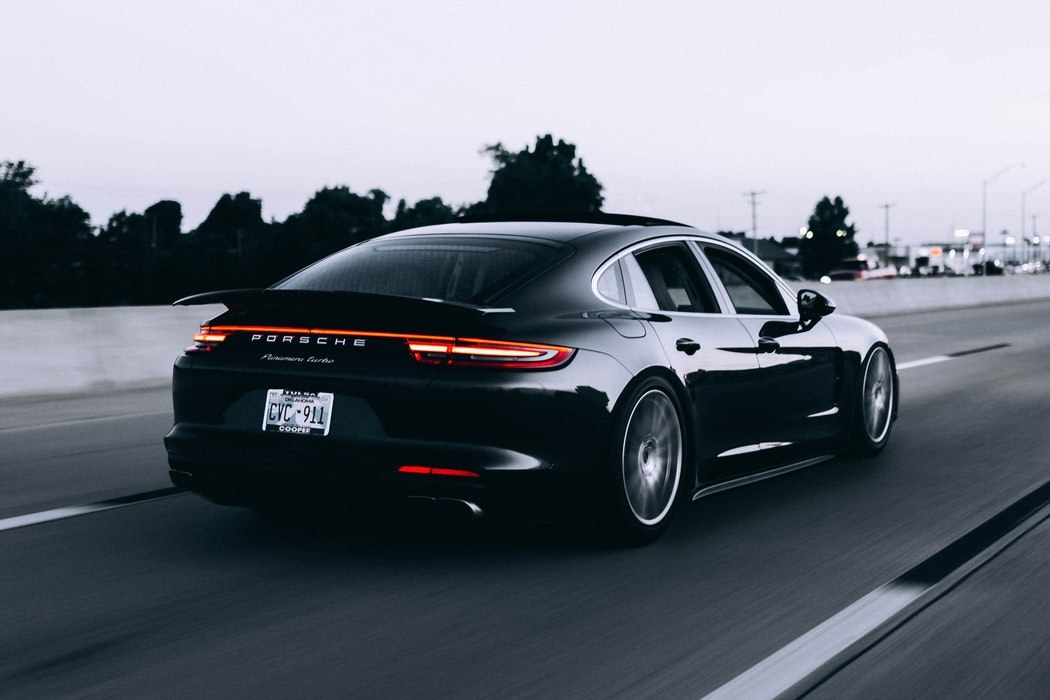 Porsche's Certified Pre-Owned Program offers one of the most competitive warranties in the market. Covering their vehicles with a warranty for up to 6 years and now even provides unlimited mileage from the original sale date! Boasting no deductibles on repair costs and full transferability to future owners. There is no other pre-owned program like this out there, and we will tell you why!
Let's take a moment to go over this fantastic feature. Up to 6 years of warranty coverage! Porsche's certified pre-owned program has two different options. One is an extension of 2 years to the factory four-year warranty which will extend it to 6 years. All of this coverage includes repair of defects or replacements, 24-hour Porsche roadside assistance and as mentioned before, no deductible for warranty claims. Other benefits included that are worth mentioning are:
Battery jump start

Flat-tire service

Emergency fuel delivery

Lockout service

Collection of Porsche if the driver is in dispose or return if the owner is ill

Onward or homeward journey services

And more!
Only a handful of previously owned Porsche vehicles will be approved for this program. Porsche dealers that are factory trained (such as ours) conduct a rigorous inspection of your future vehicles mechanical and cosmetic condition. When the issue is finally sealed this means that any repairs are made using only genuine Porsche parts. You are guaranteed a Porsche that is...well...a Porsche! There will be no second-hand materials or aftermarket parts used for any of the qualified Porsches. Having the car of your dream car is close to your grasp, but if you are still concerned here are the terms in which a Porsche would be eligible:
It is less than nine years old from the original in-service date

Milage does not exceed 100,000 miles

All manufacturer-recommended scheduled maintenance has been done by an authorized Porsche dealership (so you came to the right place with Suncoast Porsche!)

All service/recall campaigns issued by Porsche Cars North America are completed prior to delivery to end customer

History is free from negative information

All defects (if any) were remedied during the inspection process and is documented
Our 111 point criteria will determine the exact condition of the vehicle. From front to back, in and out. Because of Porsche's systematic approach to the checking and preparation of all Porches that wish to qualify, you can always feel confident in making this choice. Our thorough inspections are there for your safety and those others on the road with you.
Remember do not be fooled by outside dealerships claiming that they can give you a certified pre-owned Porsche. These are only available at authorized Porsche dealers in the US such as ourselves, here in Sarasota. We strive to continue to provide you excellent service and that any Porsche that leaves the dealership to its new home is in top condition. If you have any more questions, give us a call and schedule a meeting with one of our knowledgeable Porsche experts.
Ready to explore? Take a look at our
current inventory
of immaculate Certified Pre-Owned Porsches.