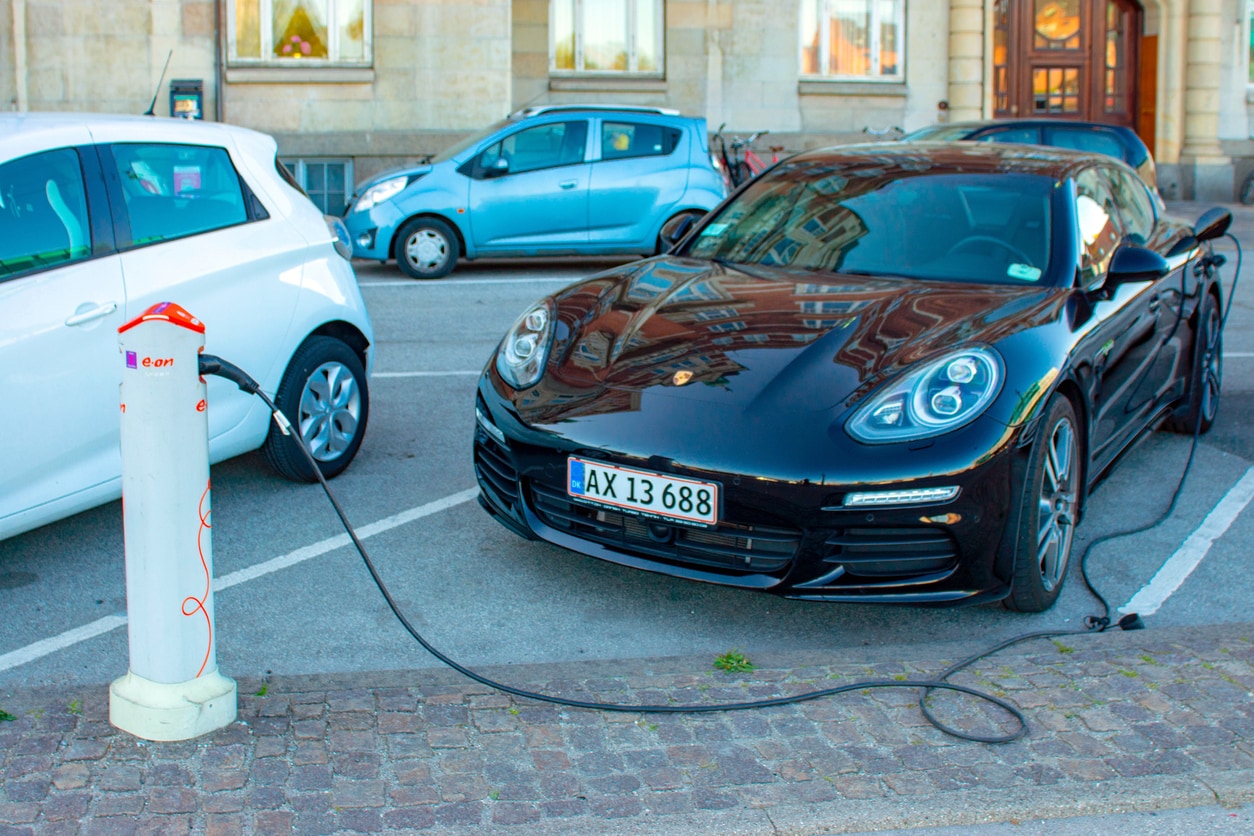 Apart from building world-class sports cars and pushing the edge of the luxury car segment, the pursuit of sustainable mobility is deeply embedded in Porsche's rich culture and tradition. For ages, Porsche has understood and appreciated the need for sustainable societal, ecological, and economic growth. Thus, it has made several commitments in that direction. Currently, these goals are implemented in an aggressive strategy called the Porsche Sustainability Strategy 2025.
Porsche's sustainability is grouped into four parts:
Business and Customers
Product Responsibility
Environment and Energy
Employees and Society
As Porsche leads the pack in the fusion of automotive prowess with societal awareness, the company goals are in line with the United Nations 2030 Sustainable Development Goals. Porsche's cars are built for environmental awareness from when they are still in the production lines to when they are on the streets. Almost 75% of all Porsches built are still in use today, meaning that Porsche's products will be shaping ecological footprints for ages to come. This forces the company to have a serious long term view of their cars' sustainability.
Quality Education
Quality education is SDG 4 and is under aggressive pursuit by Porsche and its management. Porsche has made strategic planning and financing to ensure that all members of their labor force have access to vocational and professional training. Outside the plant in Germany, Porsche has made international strides in education through its training and recruitment facilities in the Philippines and South Africa. Porsche has also approached its customers and enthusiasts by raising awareness about sustainable product development through its blogs and media presence.
Climate Awareness
This SDG 13 is at the very heart of the Porsche Strategy. Porsche has made aggressive investments and significant strides in ensuring that the cars they make are in the best ecological interest. In late 2019, Porsche unveiled the Taycan, the first all-electric Porsche, and is planning to have half of all the Porsches made 2025 as either hybrids or fully electric cars. The currently produced fuel-powered Porsches have significantly lower CO2 emissions, and Porsche is trying to reduce its carbon footprint further. The Porsche plant in Stuggart also runs 100% on renewable energy, with the production lines adjusted for maximum energy efficiency.
Industry, Innovation, and Infrastructure
Porsche understands the central role that technological improvement plays in creating a sustainable world. Porsche has increased spending on electromobility, which went to the building of efficient all-electric cars and hybrids. Porsche has also spent resources in meeting the charging network gap that will power the electric vehicles of the future.
Responsibility in Production and Consumption
Each product that leaves the Porsche line up is efficient and environmentally friendly, in line with SDG 12. Porsche has also made significant commitments in ensuring that their production lines are resource and energy-efficient. Porsche car engines, interior, and exterior trims and finishes are made from 85% reusable materials. Porsche production and the resultant cars comply with both international and internal regulations on safety, health, and environmental friendliness.
Economic Growth
Sustainable and inclusive value addition and creation are at the center of Porsches production. Porsche is dedicated to creating decent jobs at all levels of its value chain. Porsche also strictly regulates its supply chains to ensure that they obey labor laws and human rights. All this is in line with SDG 8.

Conclusion
Here at Suncoast Porsche, we deal in any car in the Porsche Lineup. If you, too, want to drive the world to a better future with a pre-owned Porsche in Sarasota, contact us or call us on (855) 473-9055 or visit us at 5005 S Tamiami Trail Monday-Saturday.