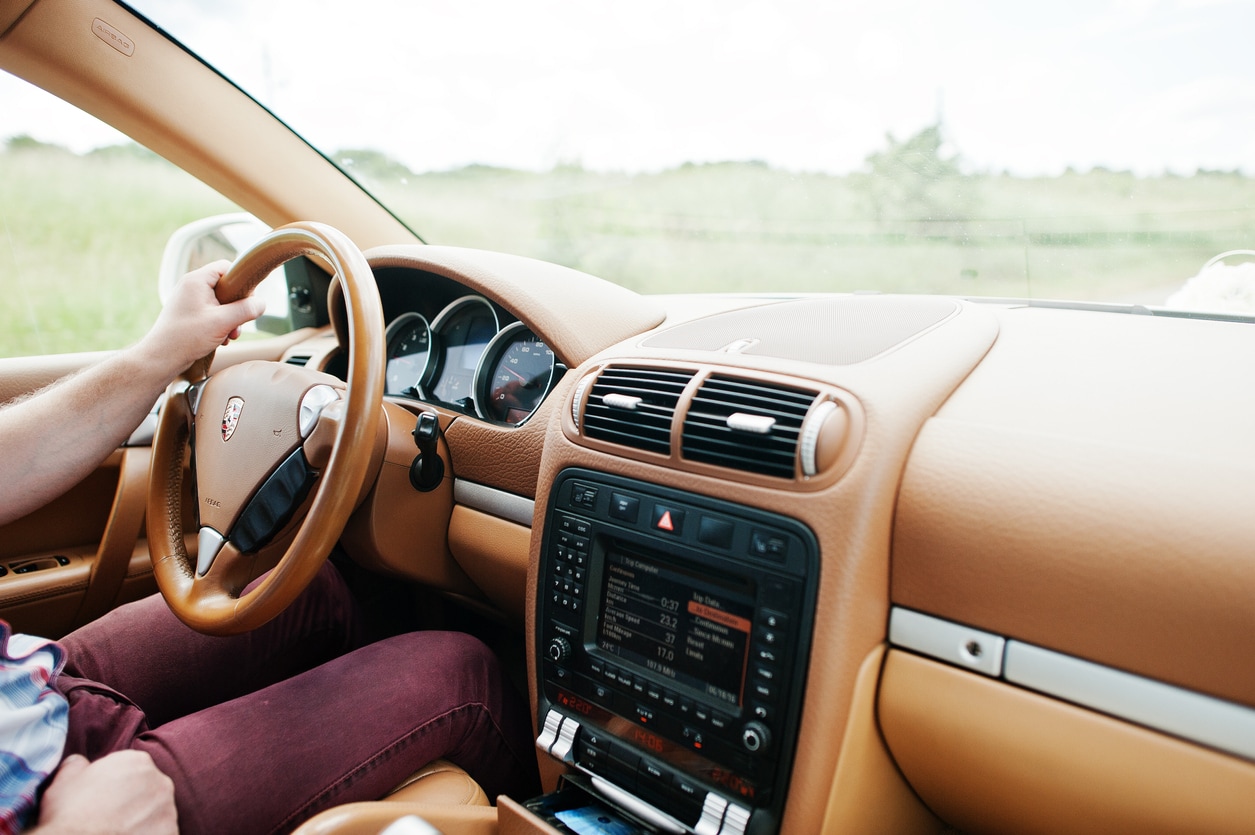 Founded in the year 1931 in the German town of Stuttgart, Porsche has been considered synonymous with the concept of high-performing sports cars, sedans and SUVs. It is no doubt one of the paramount luxury vehicles available in the market. The brand is also known for its several innovative services and the latest among them is the Porsche Drive.
The Porsche Drive service is essentially a rental service that lets you enjoy the comfort of a high-end car while commuting. It is a premium service that can be used for both business and pleasure and is definitely something worth exploring.
In this article we take a detailed look at what exactly is Porsche Drive and what programs does it offer. Read on to learn more.
What Exactly Is Porsche Drive?
As mentioned, the Porsche Drive is an hourly, daily and weekly vehicle rental service offered by the automobile giant. The rental duration can thus be either short term or long term. You can book your Porsche car for either business requirements or simply for pleasure.
This is not a standard rental service. In fact, it is a white-glove concierge service where you are picked up from your designated spot and driven around in the car of your choice. Sounds sweet, doesn't it?
Porsche Drive is an excellent way to enjoy the riding experience before you opt for buying your own ride. And if you are looking for Porsche dealership in Florida, then do not forget to look at our enticing leasing options as well.
How Does It Work?
Porsche Drive has a fairly simple workflow, as mentioned below-
The first step is to download the Porsche Passport app onto your mobile device. Log in and submit all the required information.
Once you are ready to order, simply choose "Porsche Drive" as the preferred tier.
The system will verify you. Once verification is complete, select the preferred time, date, location and the vehicle of choice.
That's it. Everything else will be taken care of by Porsche and you will be picked up on your designated date.
Some Details
You can rent Porsche Drive for any of the 4 following durations with specifically included mileages:
4 hours- 100 miles
1 day- 300 miles
Weekend- 500 miles
1 week- 1500 miles
Various models of Porsche cars are available in this service - 718 Boxster, 718 Cayman, Panamera, Macan to name a few. Of course, whether you can book the car of your choice is a matter that is subject to availability. The pricing depends on the duration and the model rented.
Currently, the Porsche Drive service is available in 4 locations in the US - Atlanta, GA; Las Vegas, NV; Phoenix, AZ; San Diego, CA. It is also available in Toronto, ON in Canada.
The delivery hours are - Monday-Friday (9 AM to 6 PM), Saturday (10 AM to 4 PM), and Sunday (12 PM to 4 PM).
Other Associated Programs
There are two other Porsche Drive program offerings that renters can avail of. These are the Porsche Drive Gift Voucher and the Porsche Drive Group Request. On one hand, the former is perfect for gifting your loved one with the exclusive experience of enjoying a luxury drive. On the other hand, the latter is for booking a rental for a larger group of people.
Porsche Dealership in Florida
Whether you are interested in riding a Porsche car or just want to go all out and have fun on your next holiday- Porsche Drive is the rental service of choice for you. It allows you to enjoy the experience with almost no hassles involved.
If this entices you to buy a Porsche as your next ride and you are looking for a Porsche Dealership in Florida, then Suncoast Porsche is the perfect place for you. We'd love to help you get into a new Porsche and put you behind the wheels!
Don't hesitate to give us a call at (855) 473-9055 or contact us. Alternatively, you can also visit us at 5005 S Tamiami Trl from Monday to Saturday.