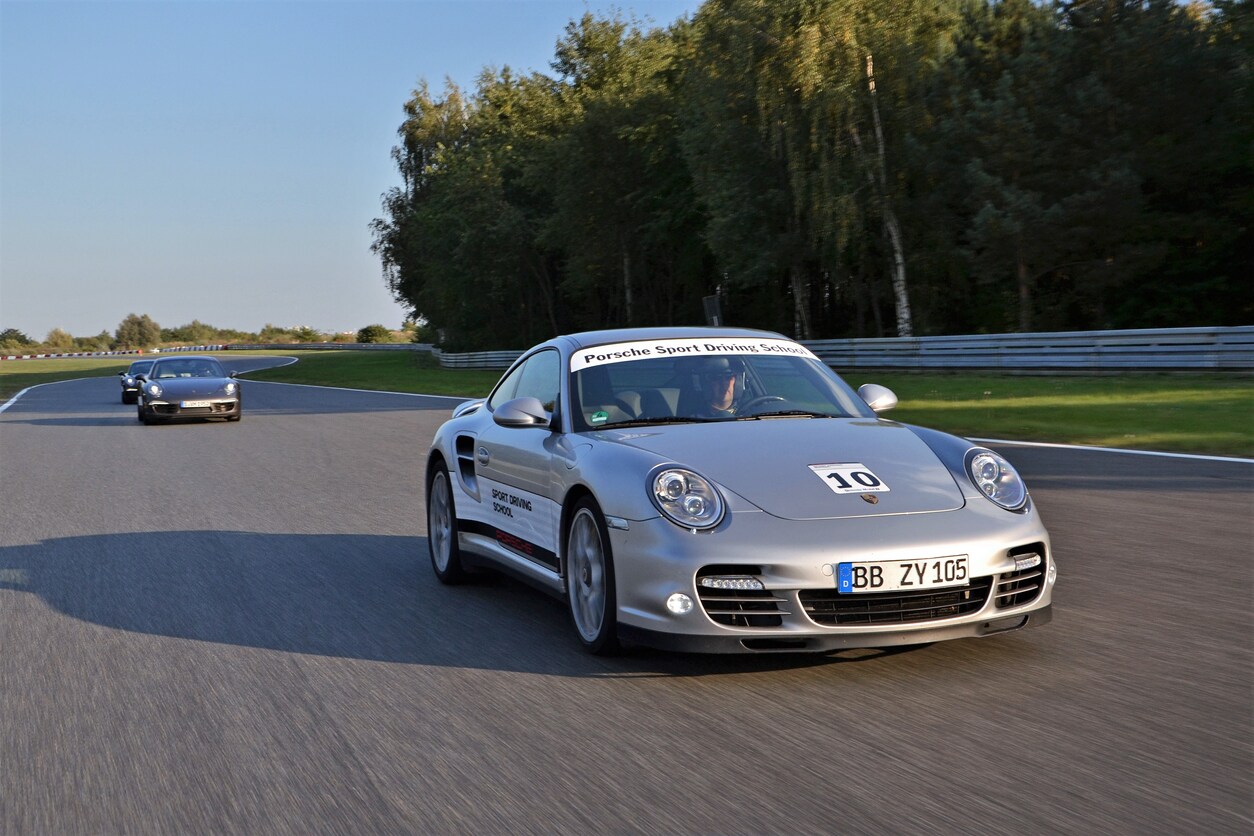 Looking to experience an epic drive that comes straight out of a movie? Simply download an app called "Roads by Porsche" and you could soon be cruising some of the world's most exciting roadways. Roads by Porsche is a brand new community of driving connaisseurs, brought together by a love of emotional driving. Not only does it help you discover the world's most incredible routes, but it also connects you with like-minded individuals to inspire you.
Find the Most Fantastic Routes
This is not an app for drivers who are simply looking for the fastest way to get from point A to point B. Roads by Porsche is an exciting new tool for people who love to drive. Indeed, it's a unique directory unlike any that has been created before. Are you looking for challenging curves? Gorgeous landscapes? Historic journeys? Roads by Porsche filters routes by your location and what you're looking for on your drive. We all have our favorite roads to drive, and now, Roads by Porsche makes finding new scenic byways as easy as pushing a button. Simply enter your search parameters, and the entire community's favorites will be waiting for you.
An App for All the Senses
When you open the app, you'll see beautiful photographs of roads from all over the world. In fact, Roads by Porsche covers routes on five continents, from the French Alps to the Grand Canyon. Once you discover a road you're interested in, you can learn more about the area and the road by simply clicking on the picture. There is also a "Top Roads in Your Area" section that gives you immediate access to a nice road nearby. Once you select your road, the app will give you normal navigation directions to find it. It will tell you the length of the route and give you a general description. Head on over and hit the gas, the app accompanies you on your trip with directions furnished by MapBox. It even gives you commentary along the route and points out towns and other interesting features.
Join the Community
Roads by Porsche is not just another navigation app. It's a thriving community of driving enthusiasts ready to share their secrets and adventures. All you have to do to become a part of it is download the app and sign up. You can rate routes already on the app, add your own favorites, and share reviews with the community.
There are over 500,000 drive-loving members at this point, with the number growing every day. Users are constantly adding new user-approved roads every day, and you can live vicariously through other drivers by reading about their experience on the highways and byways of the world. For the moment, Roads by Porsche is only available for iPhone users, but there are plans to release a version for Android users soon. Porsche will soon make it compatible with Apple Car Play for a more seamless driving experience.
All Drivers Are Welcome
You don't have to own a Porsche to be a member of the Roads by Porsche community. A love of driving and a thirst for new experiences is what binds users together. When you've completed a drive, you can add your review to the community to help out future drivers. If you discover a fantastic road that isn't on the app, you can add it to the list.
Conclusion
Download the app at the App Store and start your newest adventure today. Ready to find the most amazing roads in a new or pre-owned Porsche? Don't hesitate to contact us online, give us a call at 855-473-9055 or visit us at 5005 S. Tamiami Trail Monday through Saturday.