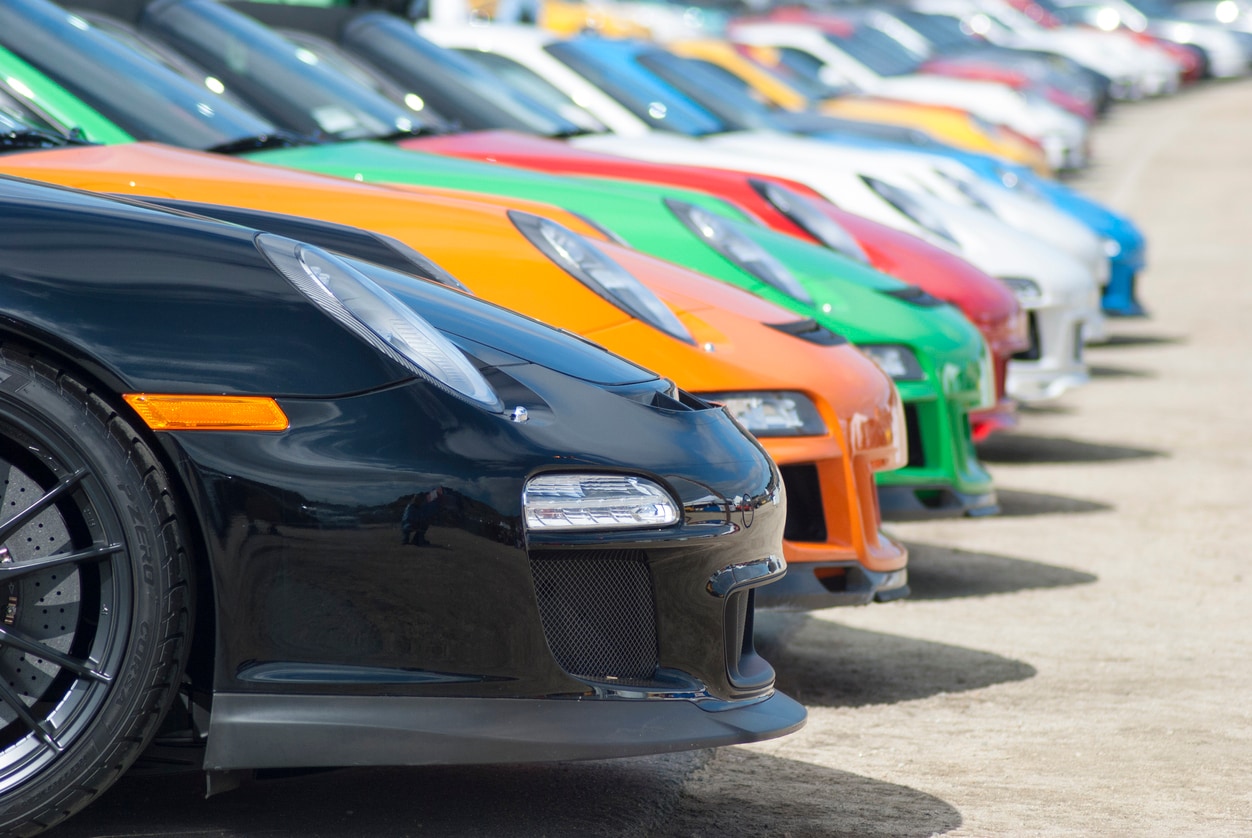 When you decide to invest in a luxury ride like Porsche, you must make an informed decision for the best returns. With so many Porsche makes and models available, choosing a car that fits your individual lifestyle can be confusing. However, a little research before you venture out to look for cars for sale in Sarasota can make your decision easier.
Keeping that in mind, we bring to you 6 essential tips for choosing a Porsche that fits your lifestyle. Suncoast Porsche is a leading Porsche dealership in Sarasota. Read on to know more about what you should be looking for when buying your Porsche.
1. Know the Models
Perhaps the most important question to ask yourself before buying a Porsche is "which model do I want?".
Over the years, this German company has been offering some very robust and stylish models that have withstood the test of time. While there are 6 models, the lineup within each can be a bit confusing. Hence, it is important for you to have a basic idea of these models so that you can choose something that suits your specific needs and lifestyle.
An interesting way to decide on which model to buy is to first know which body style appeals to you. Once you have a fair idea of the preferred style, it becomes easier to narrow down on the choice.
2. Decide on Your Budget
Next, the price point. Porsches come in a range of prices which makes it possible to find something within most budgets. It is entirely feasible for you to find a new Porsche when looking for cars for sale in Sarasota without breaking your bank. At the same time, buying a used car is also considered a very viable option since these luxury vehicles do not depreciate like other cars.
Since the pricing of a Porsche car varies greatly and is dependent on factors like the features in the car, it is essential to have an initial price point in mind to make it easier for you to make a final decision.
3. Purpose of Your Porsche
Another primary deciding factor when buying a Porsche is the purpose of the car. Will you be using it as a pleasure vehicle for those long drives on the weekend? Alternatively, is it going to be your primary vehicle for the everyday commute? Similarly, other factors to be considered are whether you want a car big enough for your entire family or prefer a more intimate vehicle for two people.
Once you have a clear idea about the purpose of your Porsche, choosing the right model and make becomes quite straightforward.
4. Modern or Vintage?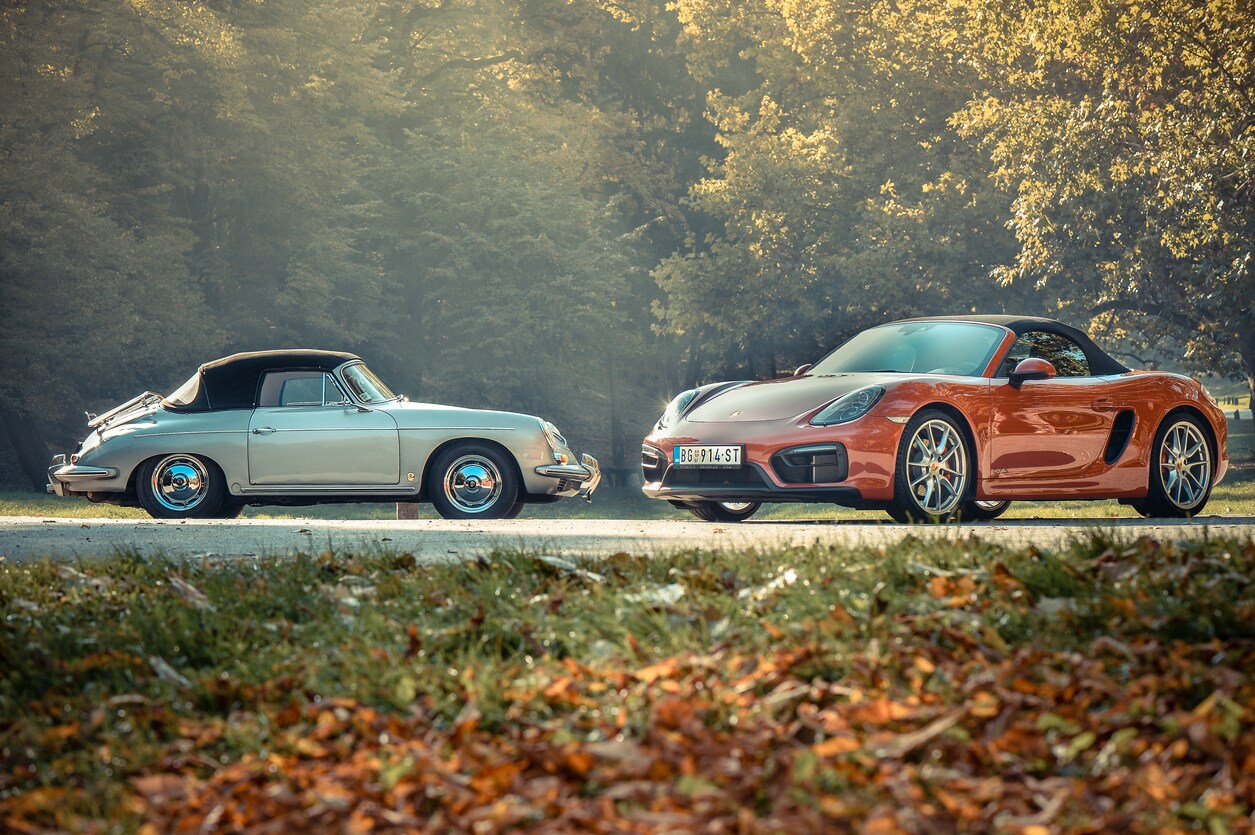 Porsche has been manufacturing luxury cars for almost nine decades. As such, you have the option of buying a modern vehicle with state-of-the-art technology or going for a classic and timeless vintage model. Both have their advantages and you can choose something that suits your requirements.
The modern models showcase the most recent and advanced feats of German engineering. These cars can perform with equal ease on both racetracks and curvy roads. Thus, if you buy a modern Porsche, you can rest assured that you are investing in the best money can buy. Vintage models, on the other hand, offer you the promise of a perennially valued car- one which will not be impacted by the tides of the rise and fall of popularity of various models.
Whether you choose to buy modern or vintage, you must decide that based on your lifestyle. That way, you can never go wrong with your choice of Porsche.
5. Additional Features
Once you have the above details figured out, you can focus on the additional features that you would like to have in your ride. Some modern Porsche cars offer more in terms of technological advancements than their previous counterparts. So, if you are a fan of the latest automobile technology, then you probably should opt for the recent models.
Another important thing to ask yourself at this point is whether you want a car with an air-cooled engine or one with a water-cooled engine. This is especially important because the signature guttural sound of revving up your Porsche engine comes from the air-cooled engine models made before 1998. Hearing this sound is a pleasure for the ears of the true Porsche fans out there.
6. Understand the Brand Terminology
Finally, a little extra something to help you with choosing a Porsche that perfectly aligns with your lifestyle. Knowledge about the Porsche brand's specific terminology can give you an added advantage when choosing a car. Knowing these very specific names and terms can help you understand the cars better. Some of the important ones are as follows-
Base MSRP -The starting point for negotiations.

PDK-

Short for Porsche Doppelkupplunggetriebe, or "Porsche dual-clutch gearbox." This allows for extremely fast shifts and is the only choice of transmission in the top-tier 911 and Panamera models.

Tiptronic-

An automatic transmission mechanism accompanied by a manually controlled shifting mode.

Targa-

A retro Porsche body style that is part convertible and part coupe.

Turbo-

Originally, the term "Turbo" referred to a turbocharged engine. However, now since almost all Porsche models are turbocharged, the term "turbo" refers to a high-performance and powerful version of a particular model.
Cars for Sale in Sarasota
A Porsche is not just a luxury car that you can own. It is rather a lifelong asset that will take a place of pride in your collection. Hence, you must be appropriately informed when you decide to buy a Porsche as your next ride.
At Suncoast Porsche, we take great care to understand the requirements of individual customers and offer them the best automobile services as per their needs. That is why, if you are looking for a Porsche dealership in Sarasota, then we are your go-to place.
We'd love to help you get into a new Porsche. You can also take advantage of our free at-home delivery service. Do not hesitate to call us at (855) 473-9055 or visit us at 5005 S Tamiami Trl, Sarasota, any day from Monday to Saturday. We are here to assist you!